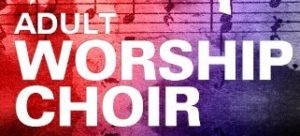 The Worship Choir leads the congregation in worship through music, congregational singing, as well as choir specials. They meet at 6:30 p.m. on Wednesdays in the Fellowship Hall. Come join this incredible musical family.

STUDENT CHOIR
Rehearses on Sundays during the school year at 4:00 p.m.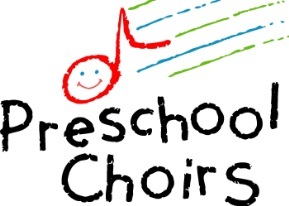 PRESCHOOL PRAIZERS CHOIR (AGE 3 – K)
Wednesdays at 6:30 p.m.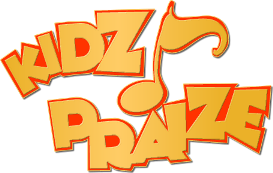 Kidz Praize ministry seeks to teach children music theory and develop interest and skills in singing that they will use for a lifetime. They rehearse on Mondays during the school year from 3:00 – 4:30 p.m