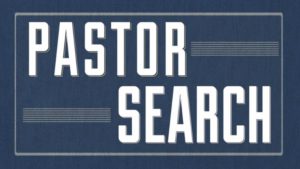 Senior Pastor for Southside Baptist Church, Princeton, Ky.
Candidates should have strong preaching skills, passion for pastoral care, demonstrated administrative ability, a heart for missions and evangelism and Senior Pastor experience preferred. Church has three ministerial staff members and averages 230 in Sunday School and 350 in church services.
Resumes accepted
today
through September 21, 2019.