Preschool
Mission:
To develop students with a heart for God who grows as Jesus did in wisdom, stature, and in favor with God and man.
Philosophy:
Southside Preschool joins with the Christian family to provide for the individual needs of each child entrusted to our care. We strive to focus on the individual needs of each child in the light of God's Word. We desire for each child to learn about Jesus and how HE wants us to live.
Curriculum:
We believe that young children learn best by doing. Children are taught from the biblically based Abeka curriculum. This curriculum is based on the understanding that young children's play is their "work". Southside Preschool trains children to develop through a balance of child-initiated and teacher directed activities to help prepare the children for future academic growth and development. Many other resources are used to make sure your child has a good beginning.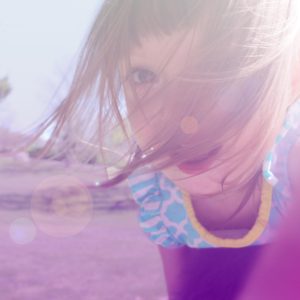 Social Goals:
1. Lead child to awareness & understanding of Bible, God, Holy Spirit, Jesus & His sacrifice for us.
2. Help child learn how to get along with others.
3. Help child learn self-control.
4. Help child increase in independence.
5. Help child give & receive affection.
6. Help child begin to understand & appreciate the world around him.
7. Help child develop large & small motor skills.
8. Help child develop a good self-image.
9. Help child develop language skills for good communication.
Academic Goals:
1. Say & recognize shapes, colors, numbers, capital and lowercase letters.
2. Identify letter sounds.
3. Understand concepts such as first, last, next, middle, same, different, etc.
4. Be able to share things in front of peers.
5. Print first and last name correctly.
6. Listen attentively.
7. Follow commands in order.
8. Perform fundamental movements such as walking, running, hopping, skipping, and galloping.
9. Develop body awareness: knees, head, shoulder, elbow, hip, front, back, side, etc.
10. Develop memory skills through poems, rhymes, and songs.
Hours of Operation
Monday-Friday
Full Day: 6:30 AM – 4:30 PM
Half Day: 6:30 AM – 11:00 AM or 12:00 PM – 4:30 PM
AM Academic Program begins @ 8:00 AM
PM Academic Program begins @ 12:00 PM